Making Life Easier,

One Client at a Time
Turn to Southwest Home Care for your assisted living needs
Life after an injury, during an illness or as you grow old doesn't have to be difficult. If you or a loved one finds it hard to tackle life's daily challenges, turn to the angels of Southwest Home Care.
Our staff
has the training required to assist clients with anything they need. From doctor visit transportation to meal preparation, we can make life easier.
Email us now to talk about your specific needs.

Enjoy expert care

that works for you
At Southwest Home Care, our clients are our #1 priority. We strive to offer:
Compassionate personal care
When you hire us for
assisted living
, you can expect top-notch care on every level. Call us today to schedule a free in-home consultation.
In-Home Care
Enjoy assisted living in your own home.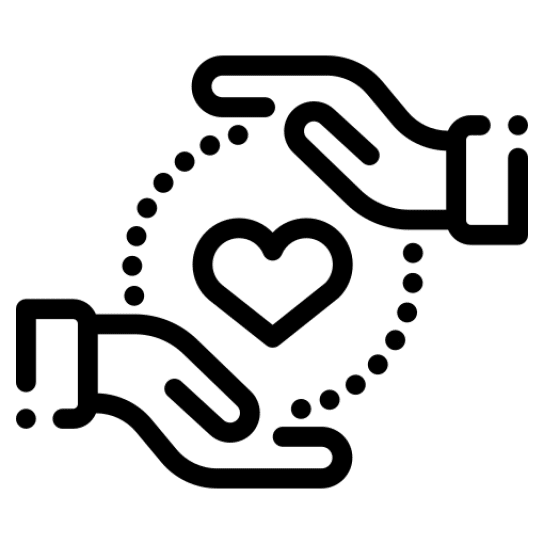 Personal Care
Receive help with handling daily life activities.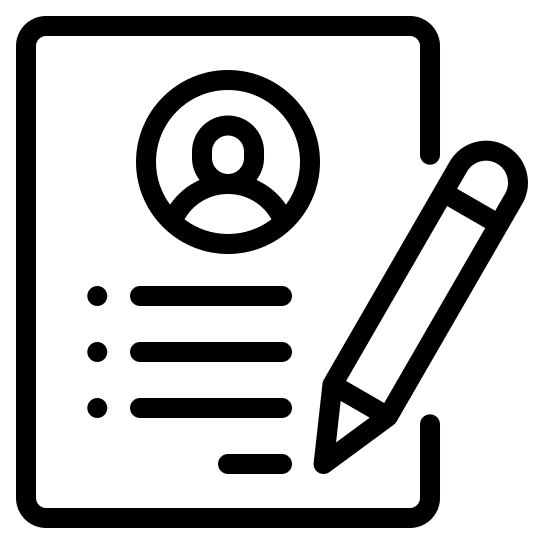 Apply Now
Join our team of caring professionals
Get the Golden Halo Guarantee
Our angel caregivers strive to provide the highest standard of care, and we offer a 100% satisfaction guarantee. If our team fails to live up to the high standards you've come to expect, we'll work with you to make things right. When it comes to non-medical home care, you and your family member deserve no less than the very best.
Reach out today to discover the Southwest Home Care difference.
Enjoy Customized
Care Plans

that Suit Your

Needs
We'll work with you to create an assisted living plan that fits your lifestyle
Southwest Home Care
P.O. Box 31
Platteville, WI 53818
Call Us
Dodgeville: (608) 930-3000
Prairie Du Sac: (608) 643-2834
Platteville: (608) 348-4558
Toll Free: (888) 611-7632
Fax (same as Toll Free): (888) 611-7632
Hours
Mon: 8AM – 5PM
Tue: 8AM – 5PM
Wed: 8AM – 5PM
Thu: 8AM – 5PM
Fri: 8AM – 5PM