Need a
Little Help

Around the House?
Allow Southwest Home Care to provide personal care services
It can be hard to take care of daily activities when you grow old or become ill. Fortunately, you don't have to take on life's responsibilities alone. Allow Southwest Home Care to provide personal care service at your Platteville, WI residence.
We can visit your home regularly to provide a wide variety of services. Whether you need someone to visit once a week or once a day, our angels are here for you.
You deserve the best care available from well-trained professionals. Call today to discuss your needs for personal care.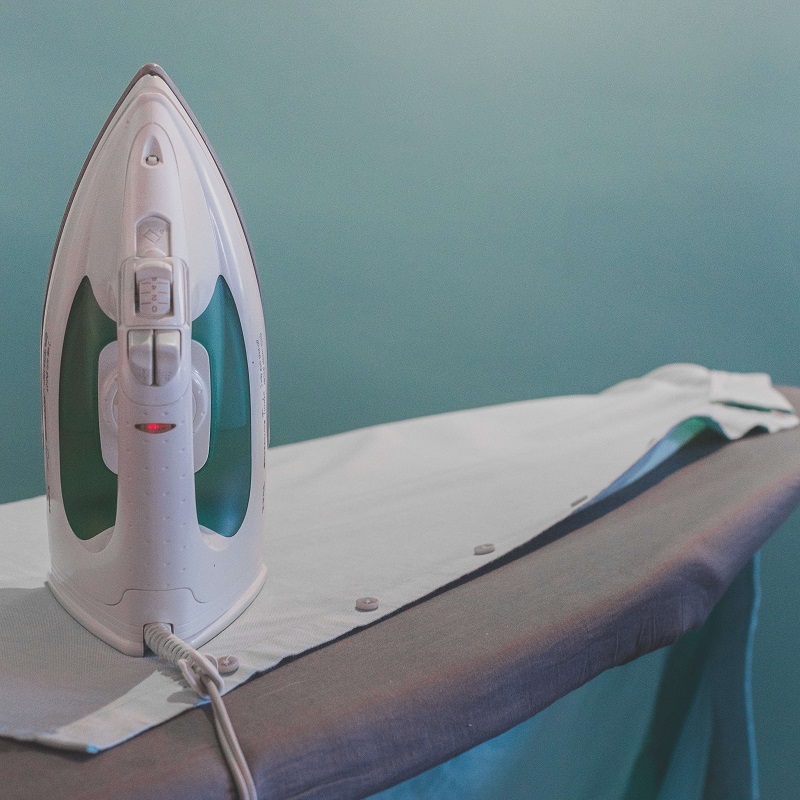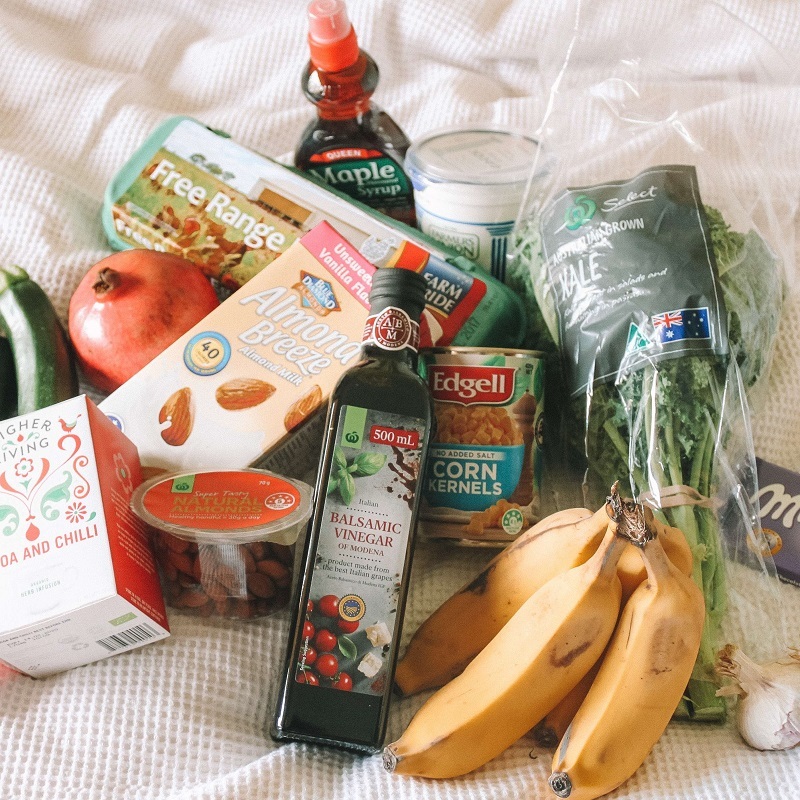 What can our angels do for you?
Our trained staff offers expert-level personal care for each client. Just a few things we can do for you include:
Planning and preparing meals
Running errands of all kinds
Providing light housekeeping
Taking out the trash
Washing linens and laundry
Offering companionship
No matter what you need, you can count on Southwest Home Care to provide you with impeccable service. Email us today to learn more about our personal care services.